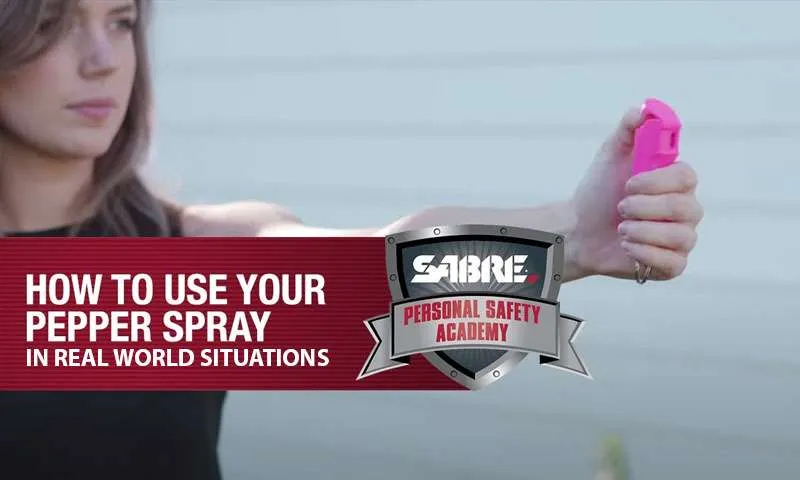 IN-PERSON SAFETY TRAINING
When properly trained and deployed, OC Spray is one of the most powerful self-defense tools available.
DAC provides two types of personal safety training courses led by certified instructors – the Civilian Safety "OC Practical" course and the College Safety Program. Our trained and certified instructors designed classes to educate on everyday safety techniques for college students and independent adults in realistic situations not canned "guaranteed success" type training.